ようこそ (welcome)!
You've found the website of Spencer Hoshino, a Japanese-American indie author from Hawaii. Spencer's debut novel Paper Wishes reached over 700,000 reads in less than a year on Wattpad. (At the time of writing, it is currently at 846,000 reads!) Her works can be found online on Wattpad, Radish Fiction, and Tapas!
Paper Wishes, Book 1 of The Magical Girl Series, reached #1 in Teen Fiction on Wattpad and #44 in the Kindle Store for Kindle eBooks > Children's eBooks > Fairy Tales, Folk Tales & Myths > Collections. (It is no longer available on Kindle and can be read as an e-book in bite-sized episodes exclusively on the Tapas app!) The physical copy is available for purchase through Amazon.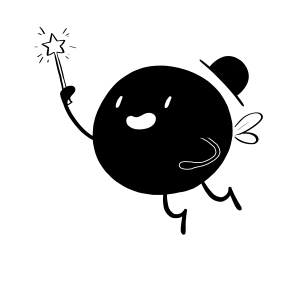 Spencer loves her Lucky Stars (readers), so please be sure to follow her on social media using the links to the right. Through social, you'll be able to keep up with the latest goings on, active giveaways, and so much more! And, if you sign up to be a Patron through Patreon, you'll have first access to her latest writings and exclusive blogs just for you!