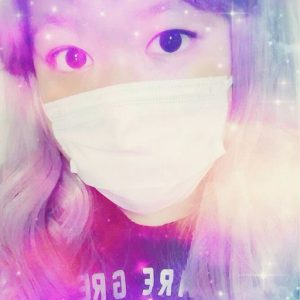 I am a lifelong resident of Hawaii, where I live with my husband and children. I am proud to be a nikkei yonsei (4th generation Japanese-American) thanks to my brave great-grandparents who immigrated to beautiful Hawaii from Fukushima, Japan.
Things I like: Chai lattes, natto (although maybe not with chai lattes), great books, and kawaii things. No joke, I'm a sucker for anything cute. Oh, and glitter–I love glitter!
Things I don't really like: Math and sunlight. Hissss!