Meteor Garden (A Magical Girl Series Novel)
Meteor Garden (A Magical Girl Series Novel) is available exclusively through Radish Fiction.
Original Publication Date: September 2016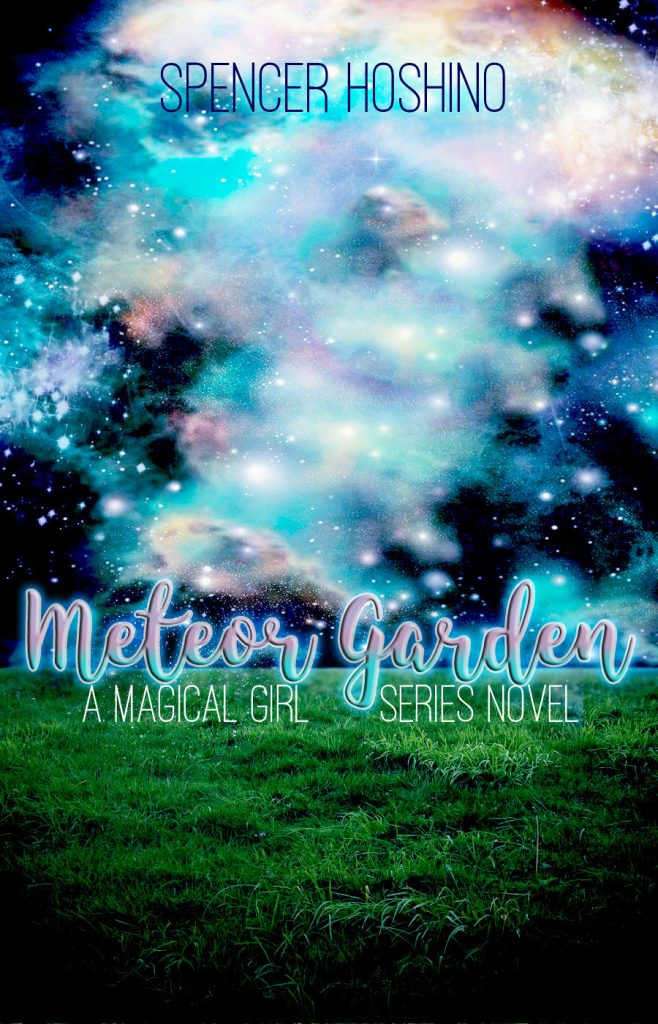 Readers of The Magical Girl Series were introduced to Maya Matsunaga through her daughter Vilvian's memories. Come discover the original Magical Girl in Meteor Garden, the companion novel to The Magical Girl Series, where through Maya we will meet Kai's parents, Eri and Takuya, Tsubasa, and Vilvian's father, Leo, for the first time.
~~~
Ever since her mother walked out on their family when she was 10 years old, Maya Matsunaga's world has revolved around the people she loves most: her hapless single father and her best friend, Eri Kurisu. Uninterested in the pain that comes with romantic love, she instead chooses to focus on familial and platonic love. However, one day while watching her Eri be lovey-dovey with her long-time boyfriend, Takuya, Maya begins to hope that perhaps there is room for romance in her life after all.